Construction on the new improved Table will commence on February 11 and should finish by early March with a "Grand Reopening" scheduled for march 11. In addition to a new floor, and a fresh paint job, we will also be installing a new custom built counter constructed of the same reclaimed lumber that the new Tables will be made of. The counter will have seating for up to 10 and will allow guests to interact with the chefs directly, while their food is cooked right in front of them. This will be especially cool for cooking lessons.
With this in mind I've worked up the initial offering of cooking lessons. They are typically held early in the week (mostly on Tuesday nights) so the pricing will be on the economical side. Since most folks prefer to save their special occasion six or nine course extravaganzas to Friday and Saturday night, the cooking lessons will range from tasty snacks with wine tastings to chef's demo with four course dinner. Only the first ten guests will get to sit at the counter..so be sure to sign up before it's too late!
Cambridge Winter Farmers Market
7:00pm-9:00 Tuesday April 1

Learn how to cook farm fresh ingredients from the

Cambridge Winter Farmers Market

Three courses with chef Demo $45

Menu is based on what we find at the market

the format will be as follows:

Snacks at the counter with chef's demo




Raw Food + French Wine Tasting

7:00-8:30 pm Tuesday April 8

Explore French Wines from the Loire Valley paired with food for $35 per person

Wellfleet Oyster with Shaved Horseradish

Fluke Carpaccio on Sesame Crisp with Saffron Celeriac Puree and Lemon Aioli

Raw Asparagus Nest With Quail Egg Stuffed Potato

Lavender Crusted Goat Cheese, Honey, Toasted Brioche

Proper Wine Tasting Technique




This is your Brain on..Eggs

7:00pm-9:00 Tuesday April 29

A beautiful farm fresh egg is a cheap luxury item.

Move beyond omelettes to see the cool things you can do with eggs.

Four Courses $45 per person

OxTail Consomme, Uova da Raviolo

Roasted Beet and Goat Cheese Custard, Complex Greens

Pepper Crusted Sirloin, Sauce Bearnaise




New England Cheese Tour + Beer and Cider Tasting

7:00-8:30pm Tuesday May 13

Join Chef Elissa for a tasting of the finest cheese produced from right here in

New England, paired with local beers and cider.

Line up of cheese and beers/ciders TBD


RESCHEDULED FOR SATURDAY MARCH 16th
Farmer's Market to Your Table Cooking Demonstration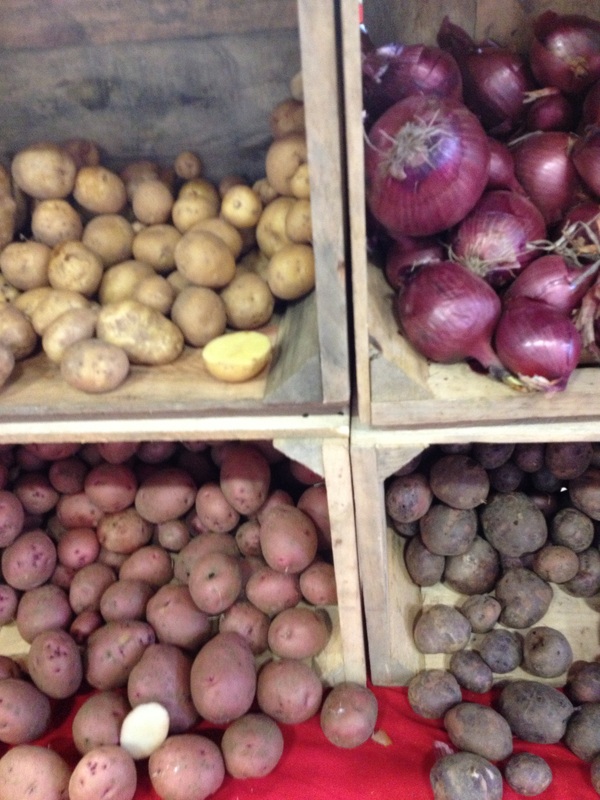 The day begins with a shopping trip through the Cambridge Winter Farmer's Market with Chef Robert Harris choosing the best local fare for our luncheon meal.
The class then moves to The Table's intimate kitchen in North Cambridge for a cooking demonstration and locally sourced lunch.

10am -

Saturday
March 16th, 2013
The Cambridge Winter Farmer's Market
5 Callender Street
Cambridge MA 02139
Other ways to hone your "at home" craft...







Would you like to learn a sustainable cooking technique?


Or perhaps the best way to use all the ingredients in that weekly CSA Farm Share?
Custom created cooking classes are available for groups of 8-12. We teach all kinds of classes, from simple knife skills to the best way to cook Thanksgiving turkey.
THE FINE PRINT- The per person charge is for food only, except for beer/wine dinners. Beer and wine available for sale by the glass/bottle. BYOB is unfortunately not allowed in Cambridge. Gratuity is not included unless otherwise noted.
PREVIOUS COOKING LESSONS